Psychology Today
---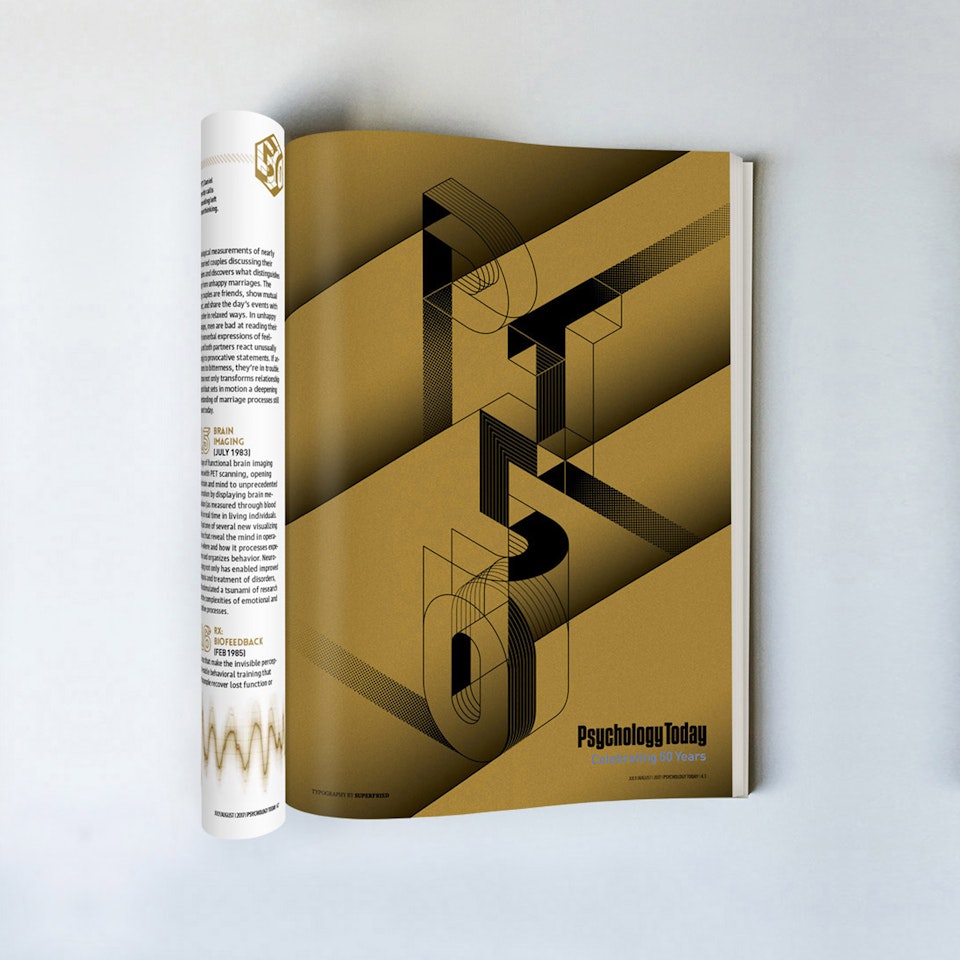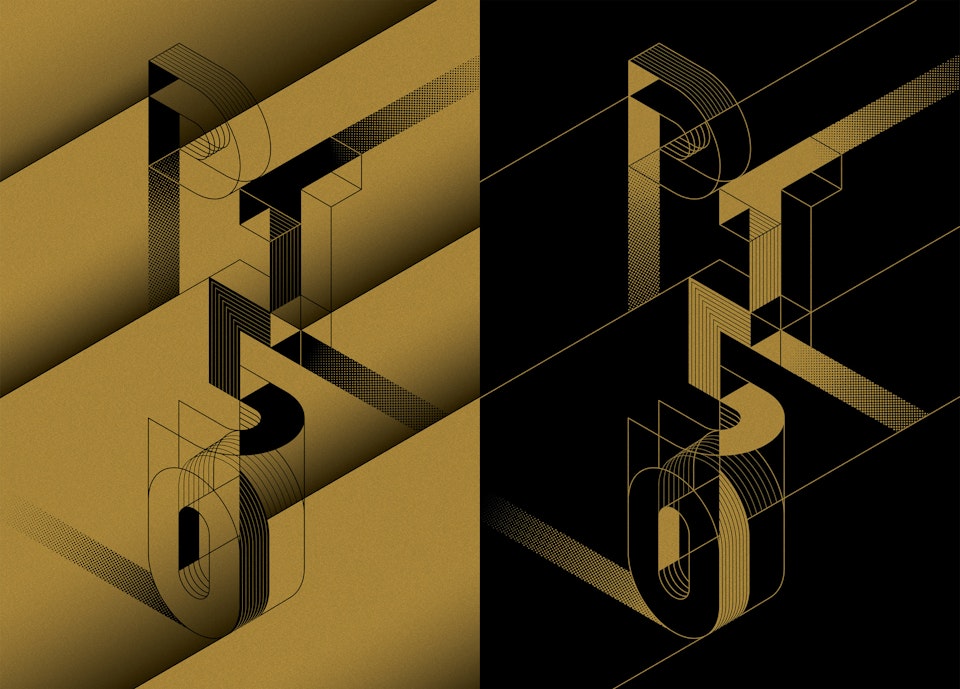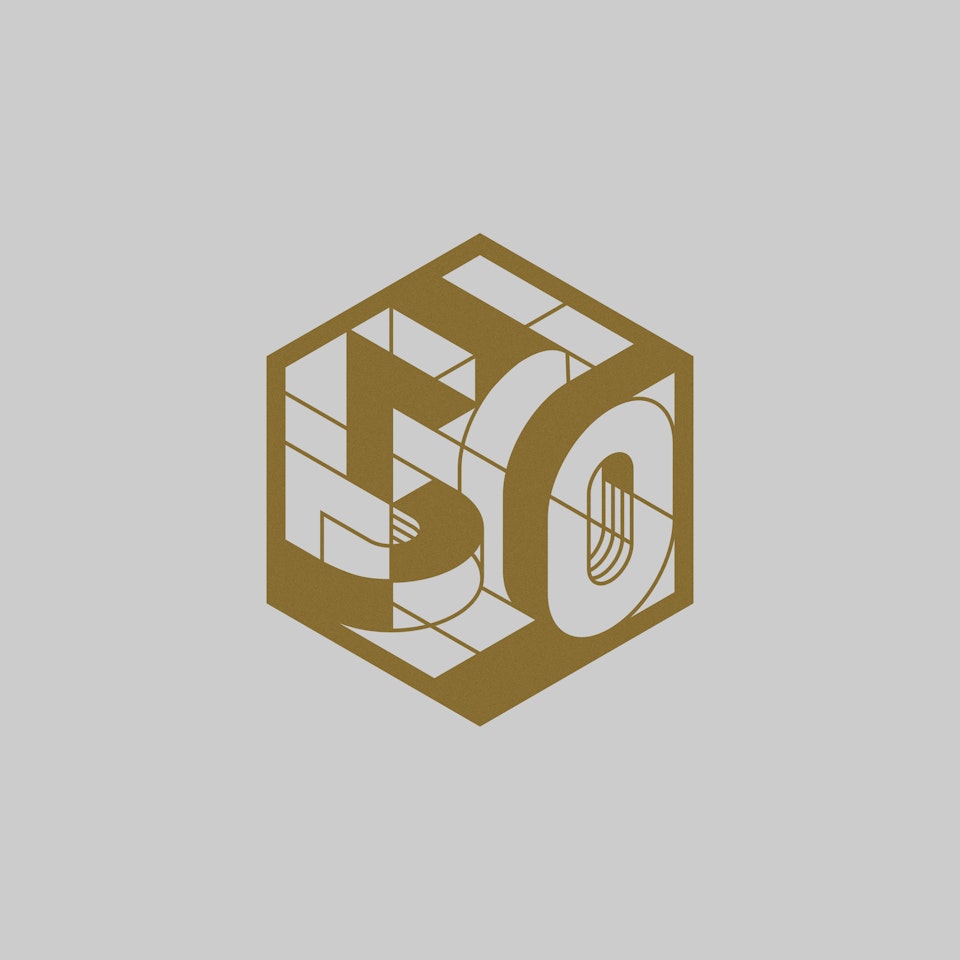 Mark Richardson ― Designer
Manchester, UK
Website
---
Editorial Carbon
Psychology Today was launched in 1967 with the intent of making psychology literature more accessible to the general public. They briefed Superfried to develop a typographic illustration and marque for their 50th Anniversary edition of the magazine.

"The client supplied an example of something they had seen featuring 3D type and requested the alphanumeric: PT50. Since it was for their 50th, rather than highly polished renders featured in the reference visual, I wanted to go more retro with a nod to their heritage. Also, due to the nature of their content, I wanted to create forms that mentally challenged the reader. This led to the idea of using isometric, mind-bending structures.

Various routes to interconnect the letterforms were developed. With a route selected an apt two colour palette of black and gold was adopted. The illustration complete, a logo marque to carry the theme through the feature was requested. For consistency an isometric perspective was continued via a hexagonal frame and '50' based on the existing letterforms created."
Owner
Psychology Today Magazine