Lluc
---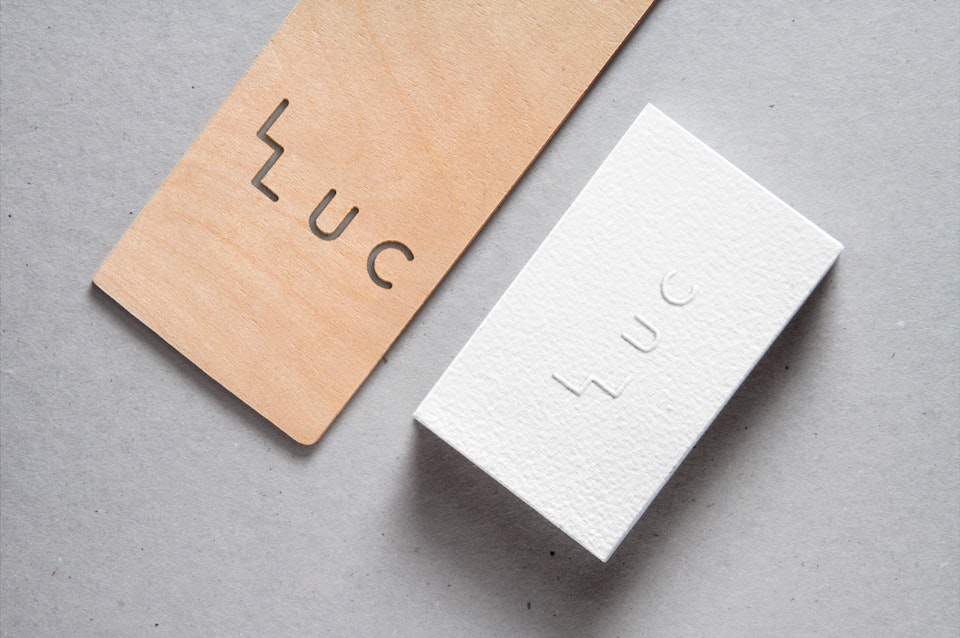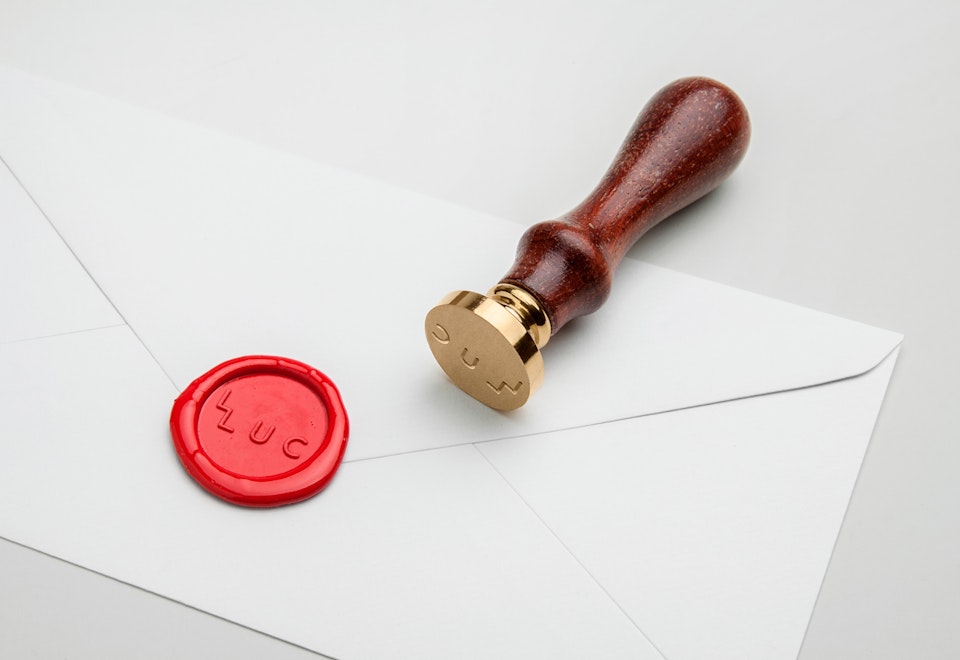 Miguel Maestro ― Designer
Valencia, Spain
Website
---
Branding Carbon
As a contemporary sculptor focusing on kinetic work, Lluc Margrau sought a graphic identity that could characterize his work and set it apart from traditional sculptors. The identity was to be easily recognizable and versatile, able to be used in media and promotion as well as stencils, etc.

"We used the simple elegance of the double-L at the beginning of Lluc's name, relating their repetition to the most iconic elements of Lluc's kinetic sculpture. We superimposed the "L"s, creating one logo that would be a stand-alone identity, as well as elegantly function with his full name. The effect was an image that worked efficiently and synthetically, and was applicable to multiple uses."

The result of this is a unique icon that from a totally conceptual and minimalist level manages to evoke the essence of this kinetic artist while working perfectly as a professional logo.
Owner
Lluc Margrau